Here you will find out:
what to do if the laptop is dead
what to do if the laptop is dead, but the hard drive is fine
how DiskInternals software can help you
Are you ready? Let's read!
Case 1. The laptop is definitely dead
Situation: the laptop stopped working — it could be due to a fall from a high place or due to other external factors such as water (for example, if your laptop is not waterproof, and it fell into the river), power failures, leaving it in a hot room, etc.
There are many extreme situations and you never know what will reach you this time. If something like this happened to your laptop, the best option is the nearest recovery center.
If the laptop is too badly damaged and it seems impossible to remove the hard drive by itself, it is best to use the recovery center services.
Case 2. Dead laptop, but a good hard drive
This option is relatively favorable since you can get your data from the hard drive yourself. Let's say you changed your hard drive a few months ago, but for no reason, your laptop died. The hard drive is probably still good.
Even if you never changed it, but there was no 'hard factor' like those mentioned in case 1, you have a chance to restore the hard drive.
How can I retrieve data from a dead laptop hard drive? That's your main question.
Step 1. Get enclosure for hard drive and cables
In order to retrieve files from a dead computer, you first need to have a hard drive enclosure.
This thing is needed so that, in essence, your internal hard drive turns into an external one and any data can be easily read from it. If you do not have have the appropriate cables, you will need to buy them. But, first, study the basic characteristics of the disk so as not to go wrong, and then order them online (this is easier than running around the city looking for specialized stores).
Step 2. Find another computer where you can attach the hard drive
Most likely, you will find friends or acquaintances who have a computer with an OS similar to yours. You will need to connect your hard drive to it (this is already external storage).
Knowing how much information you had, all you need is a little free space on your friend's computer. Or take another portable device with you where all the recovered information will be placed.
Step 3. Take out the hard drive and attach to the other computer
Now the most important point is to get the hard drive from a broken laptop.
Stock up with screwdrivers and patience. Turn off the laptop, and remove the power supply and battery. On the back of the laptop, unscrew the external cover, visually find where the hard drive is located and look at the model of the hard drive. Now on the Internet, find instructions on how to remove this particular hard drive. Following that, finish the job to the end.
If you have any kind of sophisticated model of a hard disk, nothing can be done, and you need to contact specialists.
After this procedure, you can get data from the broken laptop.
Step 4. Get data off the broken laptop
If everything is ok with the hard drive, you can transfer data from the old hard drive. But what if there was some damage to the file system? How do you get files off a broken laptop?
If the newly-created external hard drive is invisible on the computer - read how to check if your disk is "Online" or make it "Online".
Recovery of data from a hard drive on a dead laptop, in this case, is possible using Partition Recovery.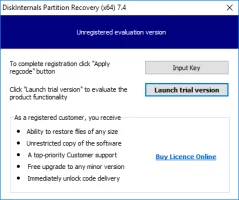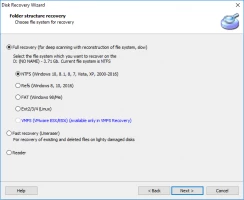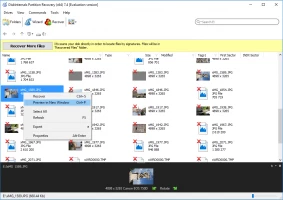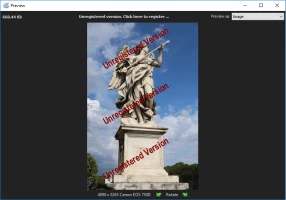 The file system (FAT12, FAT16, FAT32, VFAT, NTFS, NTFS 4, NTFS5, etc.) will be converted in such a way that any lost data will be available for reading and recovery. It also creates virtual partitions that can be processed and used as regular disks. Information of any nature can be restored with or without the help of the Recovery Wizard, which is available in both free and paid versions of the program. Also, Preview is a wonderful feature and is also always free.
So, do not waste time, download DiskInternals Partition Recovery and proceed to the most interesting part; disk revival, and most importantly, your valuable information. By the way, this method can also recover files from a dead desktop, if necessary.